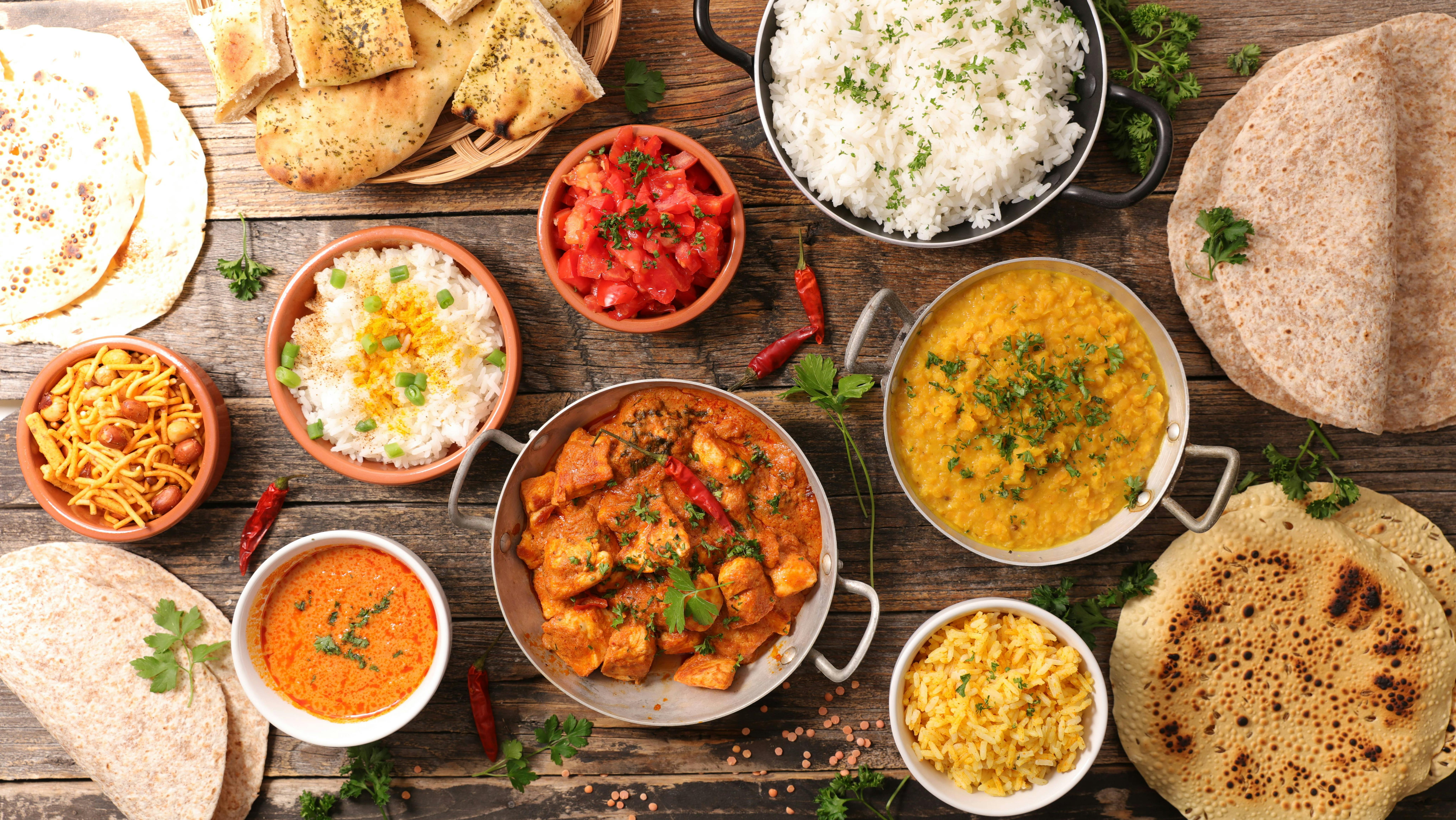 Pakistan is a region of diverse cultures and traditions. Every part of this region depicts its own colors and taste with its regional and cultural touch in the food, customs, and ethnicity. Pakistani food is as colorful, rich, assorted, pure, and enticing as its people are known for their significant taste in the world.
Pakistani cuisine is the basic essence of its culture. It shows the diversity and ethnicity of a region. Similarly, Pakistani food is distinctly unlimited and can be varied according to the taste buds. You can enjoy every kind of taste in Pakistani cuisine.
As Pakistan is a Muslim country, you can clearly find meat and sweet as the dominating choices in the Pakistani food. Most of the dishes are made of meat, and without a sweet dish, no meal can be completed. In today's blog post, I have talked about some delectable and tempting dishes of Pakistani food. No matter who you are, a foreigner or a native, you must give them a try. Once you tried them, you guys will surely eat again.
1.  Harissa
Originally, Horace is an Arab dish, but it is also one of the popular street food in Pakistan's Punjab. As Pakistani food, it is variant in terms of spices and ingredients. It consists of a rich gravy made with the combination of some grains and lentils like wheat, rice, red lentil, barley, and chickpea lentil. It is cooked in pure ghee and served with small bite-size beef/mutton/chicken Kebab added separately and crispy fried onions on the top with the drizzling of Desi ghee.
Harissa is a luxurious dish made with a prolonged process,  which is a key secret of its rich flavor. It is commonly served as a main dish in restaurants. If you want to have the best one, you should definitely try the Amritsari Harissa in Laxmi Chowk, Lahore.
2.  Kabuli Pulao
Pulao is a rice dish steam-cooked in the beef/mutton stock with some dried spices. But the Kabuli Pulao is a little different and has a mild taste. Despite being mild, it is opulently flavorful as made with steamed rice in the beef or mutton broth, raisins, fried grated carrot in the garnishing, and some roasted nuts on the top. If saffron is added, it will amazingly enhance the taste and value as well.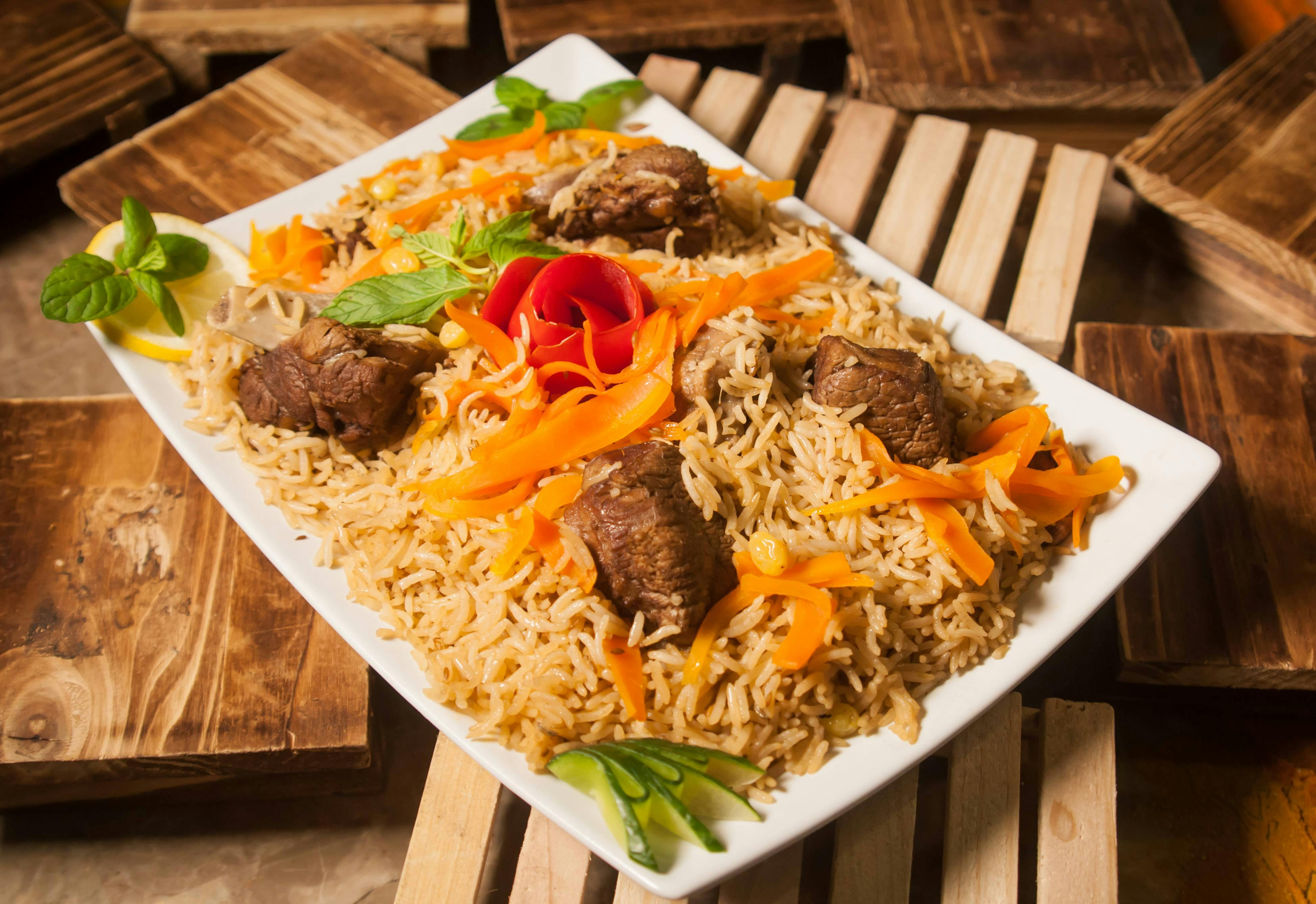 Therefore, it is considered an expensive dish. It is one of the famous dishes of central Asian cuisine and western Pakistani food. In Pakistan, the people of KPK and Balochistan especially add it to their feasts.
3.  Kunna Gosht
Kunna gosht is a Punjabi dish and is the specialty of Chiniot city of Pakistan. It is simple Pakistani food, but its process is quite a time taking. Although it takes a long time to cook, the taste is worth waiting for. Mutton/beef/chicken Kunna is typically made by adding meat and all the main ingredients and plenty of oil in a large clay pot and seal the lid with the dough around it.
Kunna gosht is cooked overnight on the burning coals' slow heat to ensure that the flavors can deeply soak into, and the meat is fully tendered. It is not necessary to cook on coal, it can also be cooked on the stove heat or wood fire, but the heat should low. It is usually served with crispy kulchas freshly come out from the stone oven.
4.  Chapli Kebab
When you talk about chapli kebab, it will surely take you to Peshawar. Chapli kebab is a Pashtun dish made of beef mince in a random round shape. The beef is minced with some spices, and onion with fresh leaves of coriander are also added.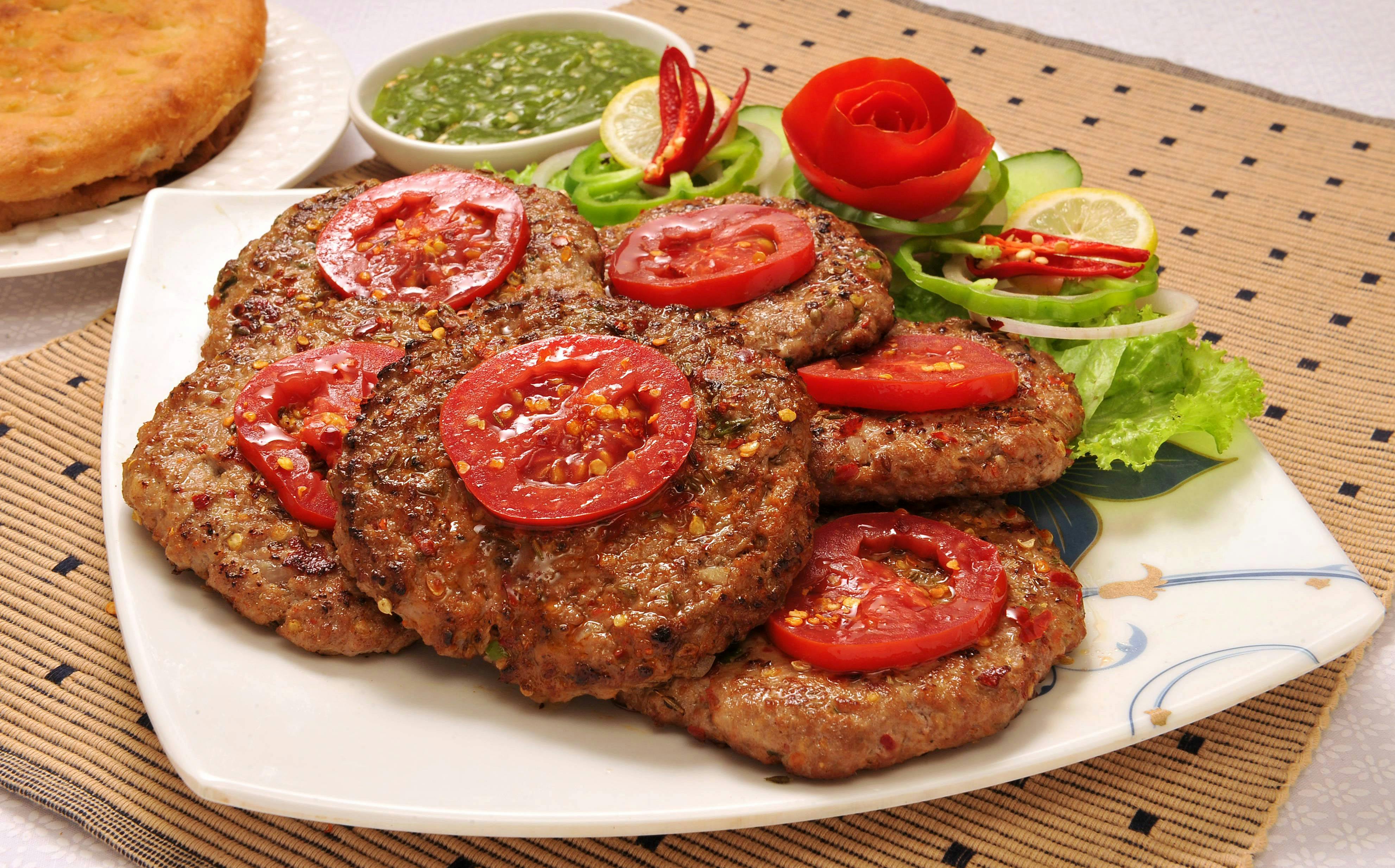 The native Pashtuns on the food street of Peshawar are so incredibly good, they just took some mince out and shaped it into a patty with their fingers and put it in the boiling oil heated in the large griddle without using any spatula. It has significant value in Pakistani food as it has a unique taste. Lemon is squeezed on it, and fresh salad is served along with fresh chapati. 
5.  Kasuri Andrassy
There are some foods that make the region famous and become their identity. The same goes for the city of Kasur, as it is famous for its food. In the narrow streets of Kasur, a huge food market can be seen. Andrassy is the specialty of Kasur. Therefore,  people called it the Kasuri soghat. It is a sweet dish served as a snack. It is made with wheat flour served with or without sesame seeds.
6.  Taka Tak
Taka Tak is the signature dish of Pakistani foods. It is unusually different in taste and recipe as well. This dish is named after the sound of tak-ka-tak, which is produced in its making. This dish's popularity is not only the taste itself,  but the sound made when the two sharp, knife-like spatulas hit the large griddle to cut the meat organs into pieces.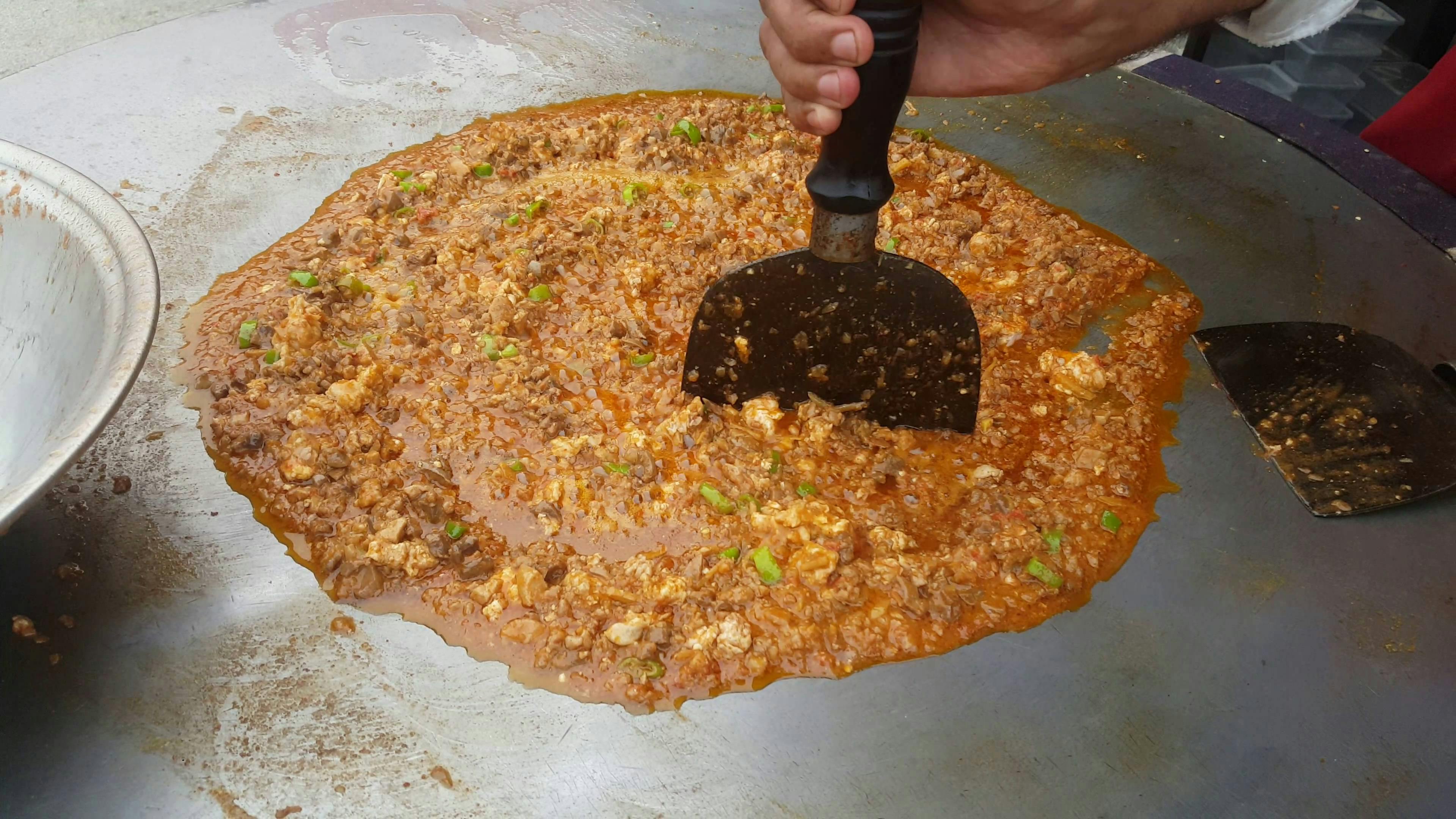 The organs like the lungs, kidneys, brains, testicles, and heart of lamb are used to make taka tak. It is cooked on the griddle with loads of green chilies and chopped coriander on perfectly chopped organs. Whenever you enter into food street of Pakistan, the sound of taka tak creates a different ambiance.
7.  Sohn Halwa
Primarily, Sohn halwa is a sweet confection,  originated in Multan at the time of the Mughals. It is popularly known as the Multani soghat. It is a famous dessert of south Asia made with desi ghee. Halwa is usually a smooth pudding-like dessert, but sohn halwa is different because it is served as solid bars.
It is made with milk, sugar, desi ghee, flour, and loads of nuts. There is so much variation in recipes that you can choose any. There is much variety of Sohn halwa in the market,  but the most famous is the Hafiz Sohn halwa in Multan.
8.  Chany Pathory
Pakistani food is varied according to the taste buds of its people. The people of Punjab, especially Lahoris, have a vibrant and strong taste in food. They like to eat lavishly with the full festivity of food. Therefore, Lahori cuisine is rich and exaggerated. Pathory is one of them.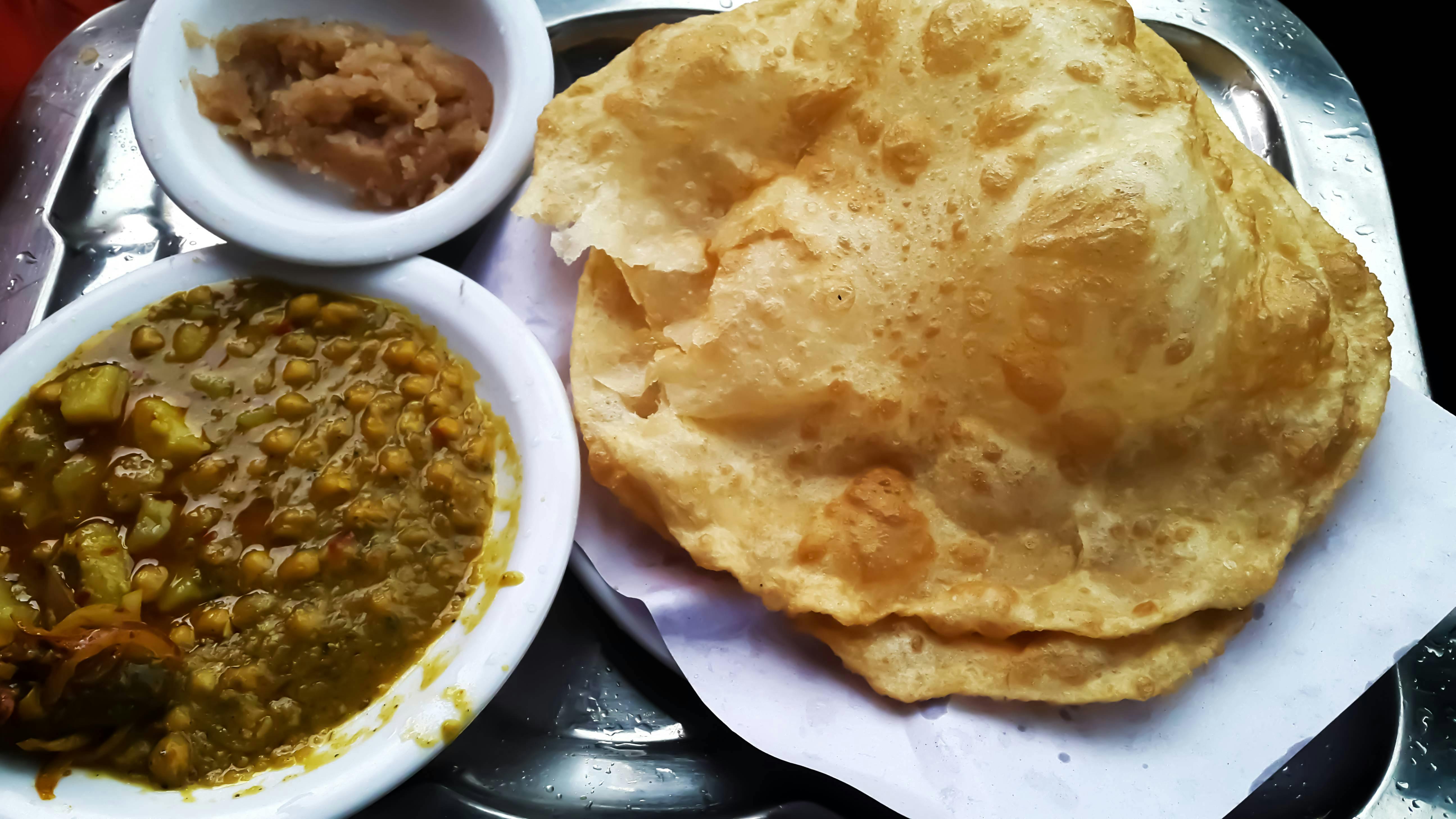 It's a kind of puri made with the flour of lentils. It is a famous breakfast and eaten as a snack in Lahore. It is usually served with chickpea gravy and mixed pickles. The most famous pathory of the town is found in the Old Anarkali.
9.   Khaddi Kebab
When you hear the name of this dish, a perception comes in your mind that there will be some kebab in any shape served in the plate. But, no, it's not just like that. It is a huge dish of whole lamb marinated in some particular spices and then barbecued in a large steel pot sealed with an iron lid.
Once the whole marinated lamb is placed in the pot, the iron lid is put on it to seal the pot with plenty of burning coals or wood pieces on the top of the lid. Then, the whole pot is placed underground. This cooking method makes it unique. Khaddi kebab is a famous Balochistani dish. Often, it is prepared for the family feasts. It also signifies the Balochi culture.
10.  Kashmiri Pink Tea
Kashmir is a beautiful land of natural charms, which also includes its exquisite cuisine. Many food delicacies of Kashmir enhance the beauty of its culture. Kashmiri chai or pink tea is a famous delicacy of Kashmir. It is a rich aromatic tea made with green tea leaves, milk, and salt.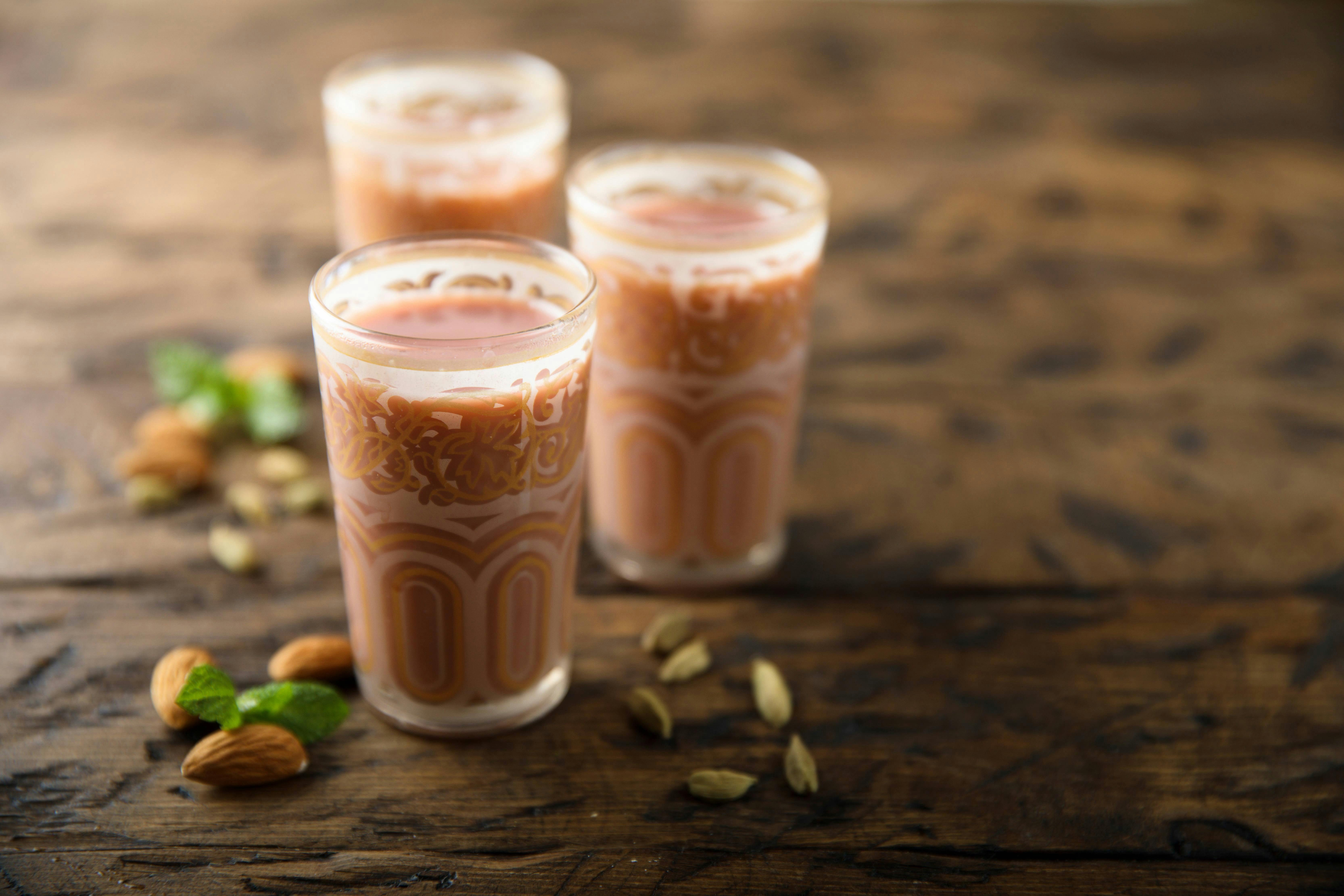 People around the sub-continent prepare it on special occasions and especially drink it in the winters for the cozy pleasures. It is prepared in two steps and then served with crushed almonds and pistachios on the top. It takes artistic cooking skills to make. The more you stir, the more color and taste will be rich.
The Pakistani food can greatly satisfy the spicy cravings and also can give you mild yet flavorful pleasures. From Harissa to Kashmiri pink tea, above is the list of some delicious and savory dishes of Pakistan that you must try once to unveil the flavors of Pakistani food. If you do not try, you will surely be going to miss out on something big.
I hope you have discovered new flavors of Pakistani food, which are discussed in today's article. If you found it appealing or have some other suggestions, do let me know in the comment section below.